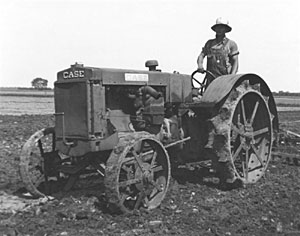 Dick Proenneke became a diesel mechanic after leaving the Navy, and later, he moved to Oregon to ranch sheep.
In 1950 Dick Proenneke moved to Shuyak Island, Alaska to ranch cattle for a short while. Then he got a job working at the Kodiak naval base as a heavy equipment operator and repairman.
Dick worked on and off as a commercial salmon fisherman, and as a diesel mechanic for years. He even joined the Fish and Wildlife Service and worked at King Salmon.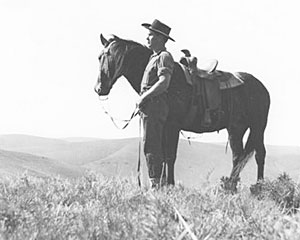 Dick Proenneke retired in 1967. He spent the summer scouting the best location to build a cabin at Twin Lakes and cutting the logs that he would use to build his cabin the next year. In the fall he returned to Iowa where he spent the winter preparing for his adventure in Alaska.